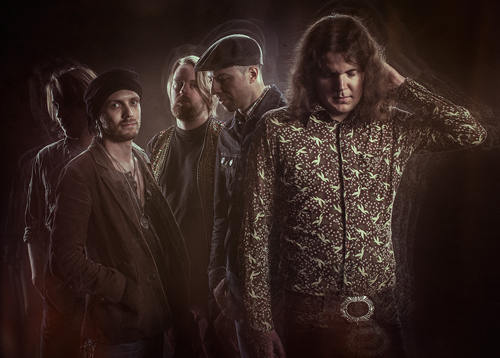 The Movements, from Gothenburg, Sweden, has left the door to the garage rock half ajar behind and opened the gates to the great world of psychedelic rock. This fall they will release their new album, Like Elephants 1.
Like Elephants 1 is a very exciting project because, as the title suggests, it is only the first disc of two (Like Elephants 2 is scheduled for release in early 2014). Working out two albums into a unique whole has been innovative, challenging and inspiring for The Movements. What is special about these two albums is that they not only stand strong individually but also create a whole, a kind of continuity, together. The Movements distance themselves from today's fast-food consumption of songs pulled out of their context and instead dare to demand a greater commitment by the listener who, in return, gets to experience a collection of songs in their intended sequence.
Like Elephants 1 offers swirling psychedelia in 'Great Deceiver', catchy rock riffs with 'All The Lost', choral psychedelia through 'Like Elephants 1' and folk-rock in 'It Takes A Spark'. The album consists of ten well-worked songs of high quality and has for the most part been recorded at Music A Matic in Gothenburg. Produced by The Movements and Michael Nilsson.
The Movements possess great stage- and songwriting skills and has over the years toured most European countries. The Movements' upcoming album, Like Elephants 1, is being released on October 25th and will be followed by gigs around Sweden and Europe.

Discography
The Death of John Hall D.Y. 7″, (September 27, 2013).
Like Elephants 1 CD/LP, (October 25, 2013).
Like Elephants 2 CD/LP, (March 7, 2014).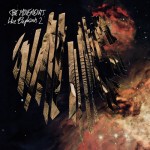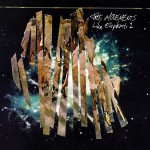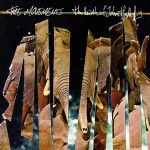 The members of the band:
David Henriksson – vocals
Gustaf Gimstedt – keyboards
Christian "Krita" Johansson – guitar
Daniel "Dolly" Petersson – bass
Thomas Widholm – drums