CRUSHER RECORDS GOES INTO HIBERNATION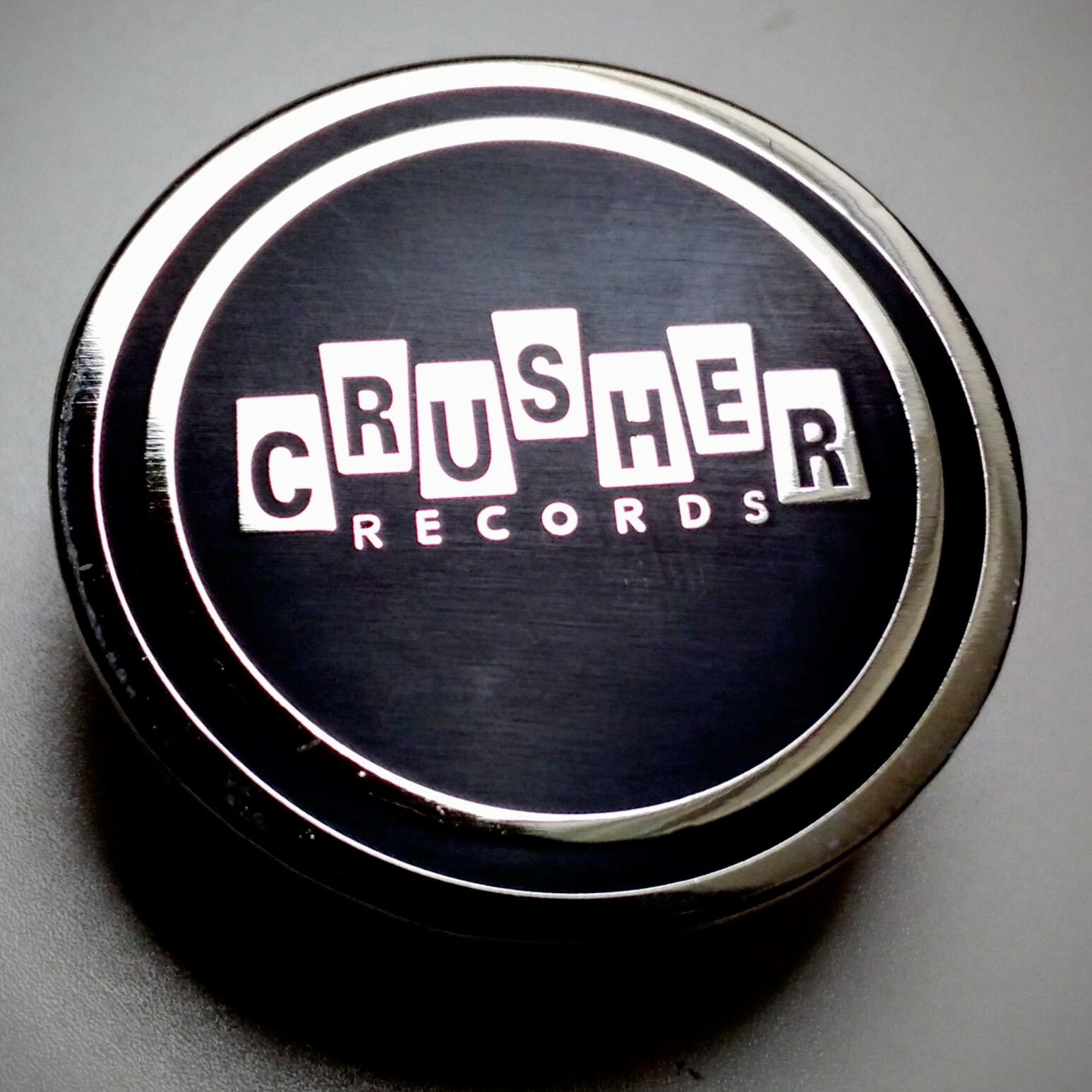 The time has come for me to say goodbye. I have decided to shortly leave my position as manager for the awesome bands Horisont and Spiders and put the label Crusher Records on indefinite hold.
I have reached a point where I've come to the conclusion I want to do something else in life. It's been the hardest decision I've ever made, but I've decided to follow my heart and look for new adventures. I'm more than grateful for all the wonderful years the label and management have brought me!
I feel honoured and blessed to have been given the faith and opportunity to work for such a long time with my two favourite bands and close friends in Spiders and Horisont. We've been through some awesome years together and I can't thank you enough! These years means the world to me!
I would also like to thank all the bands who have given Crusher Records the trust and release their phenomenal music, many of them with no prior release: Horisont, Spiders, Vidunder, Hypnos, Blues Pills, Troubled Horse, Dean Allen Foyd, The Strollers, Dead Man, Sunder, John Hoyles, The Movements, The Maharajas, Baby Woodrose, Mainliners, Mastica and The Sacred Sailors. I'm truly grateful for all you've done and all your hard work!
A special thanks to Enzo at RTN, Pontus at United Stage, Nicklas at Live Nation and Angela at Tone Deaf Touring for your amazing work on hooking Horisont and Spiders up with shows and tours around the globe. Big thanks to Nicholas at Reaktor Recordings / Universal for taking such good care of Spiders and Jens at Century Media for taking such good care of Horisont. It's been a privilege working with you all!
I would also like to thank all the people I've worked with over the years; booking agents, distributors, promoters, labels, managers, journalists and bands. (This list could be extremely long, so I just make it very short instead 😉 You know who you are). Thanks for all the help and hard work!
Huge thanks to all customers and music lovers who have supported the label throughout the years by buying records. Without you it all would have been impossible!
Our online shop, shop.crusherrecords.com, will remain open and our records will still be available via the usual outlets.
I wish you all a lovely summer!
Kind regards,
Peter af Kleen, Crusher Records.