One link to vinyl, tape, stream, download and video by John Hoyles: phonofile.link/night-flight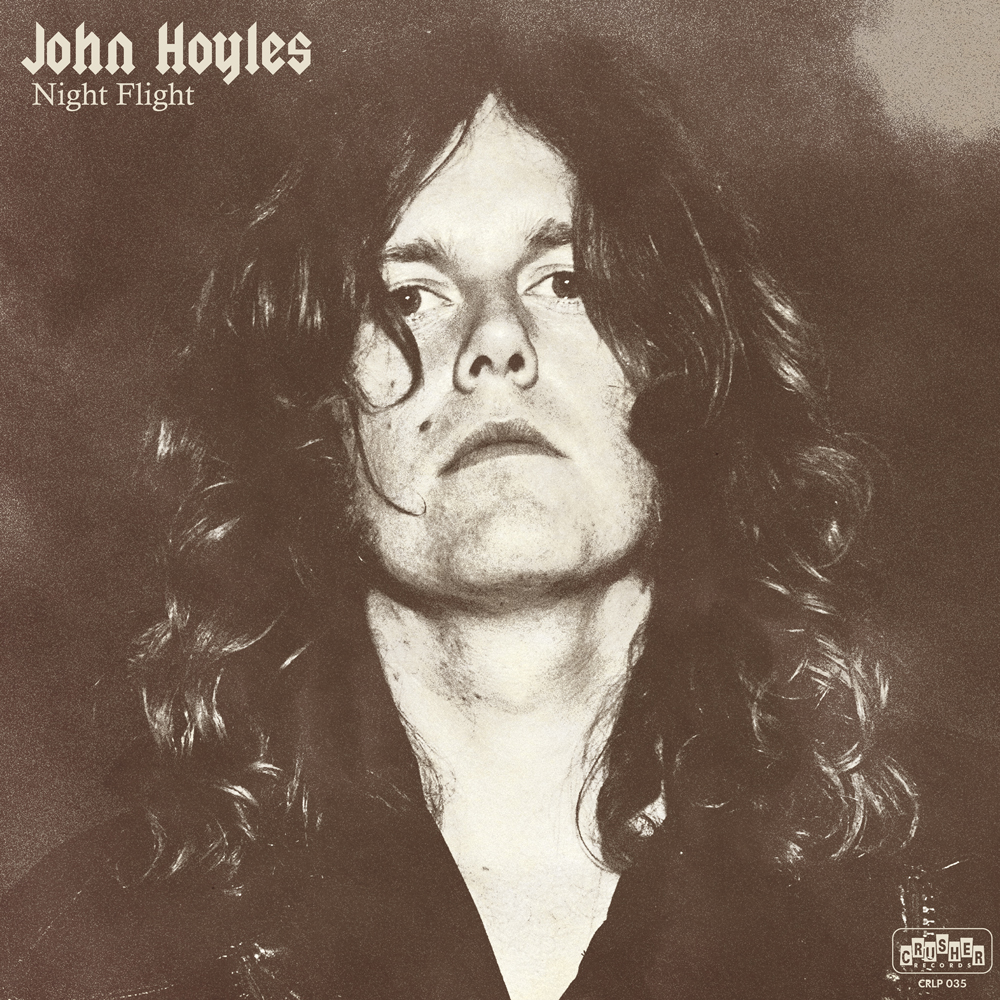 John Hoyles debut album is available on LP, Tape and via digital platforms.
Major digital platforms here.
PHYSICAL COPIES
Vinyl AND tape: shop.crusherrecords.com
Bengans (SE): http://bit.ly/2mf0Rk0
Shiny Beast (NL): http://bit.ly/2jWVlBp
Flight 13 (DE): http://bit.ly/2lMOCdA

John Hoyles release video »Talking About You«, taken from the forth-coming debut solo album »Night Flight«, today! The album itself is now available as pre-order over at Crusher Records (po.st/JohnHoyles) and set to be released on February 24th.
John Hoyles comments: "I wrote »Talking About You« a few years back when I was on holiday in Spain. It's about breaking up with your partner, trying to move on but not getting over it. Heavy stuff! It was filmed in a night club in Gothenburg with Erik Jansson on bass and Axel Sjöberg on drums. I do hope you like it."
All pre-orders of the vinyl LP gets the copy signed by the man himself – John Hoyles. There are also a very limited numbers of cassette tapes available plus t-shirt.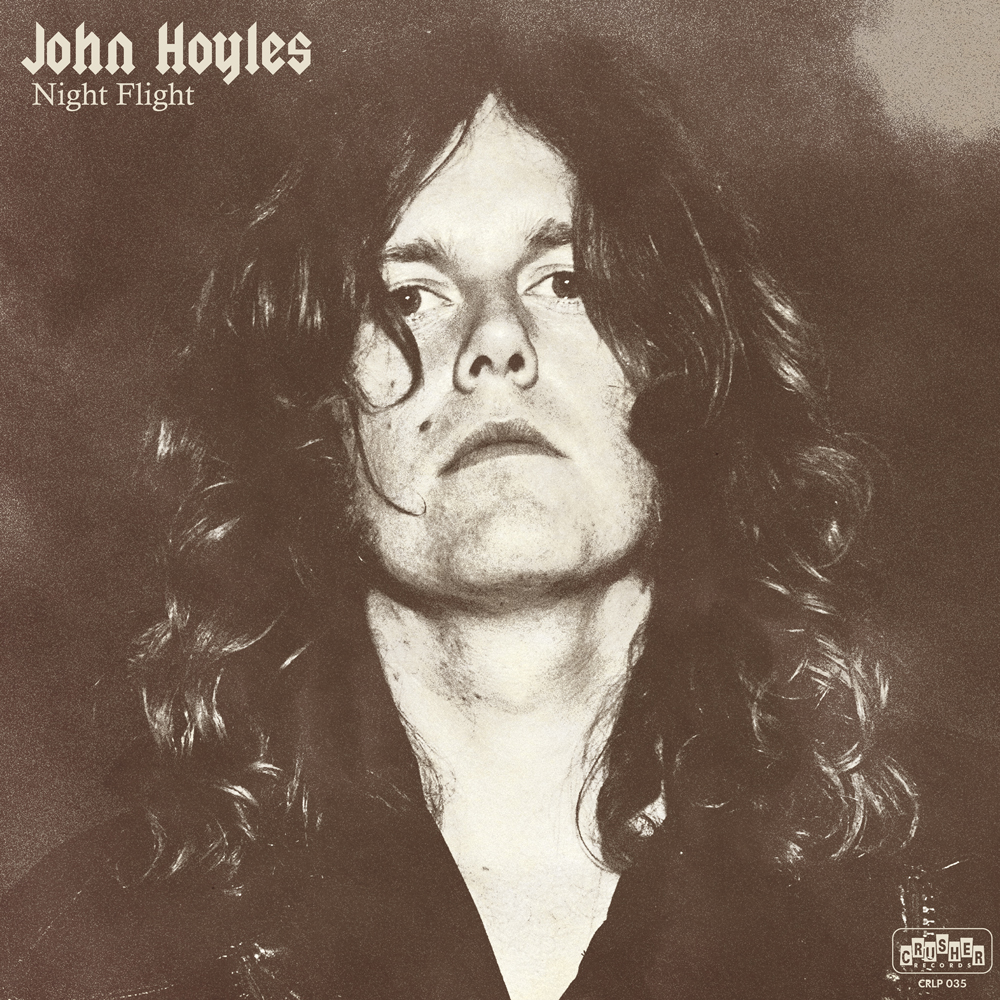 Pre-order here: http://po.st/JohnHoyles
VINYL: all LP pre-orders are signed!
TAPE: limited to 50 copies only!
T-SHIRT: puff printed t-shirt
BUNDLES: LP + TAPE + TEE